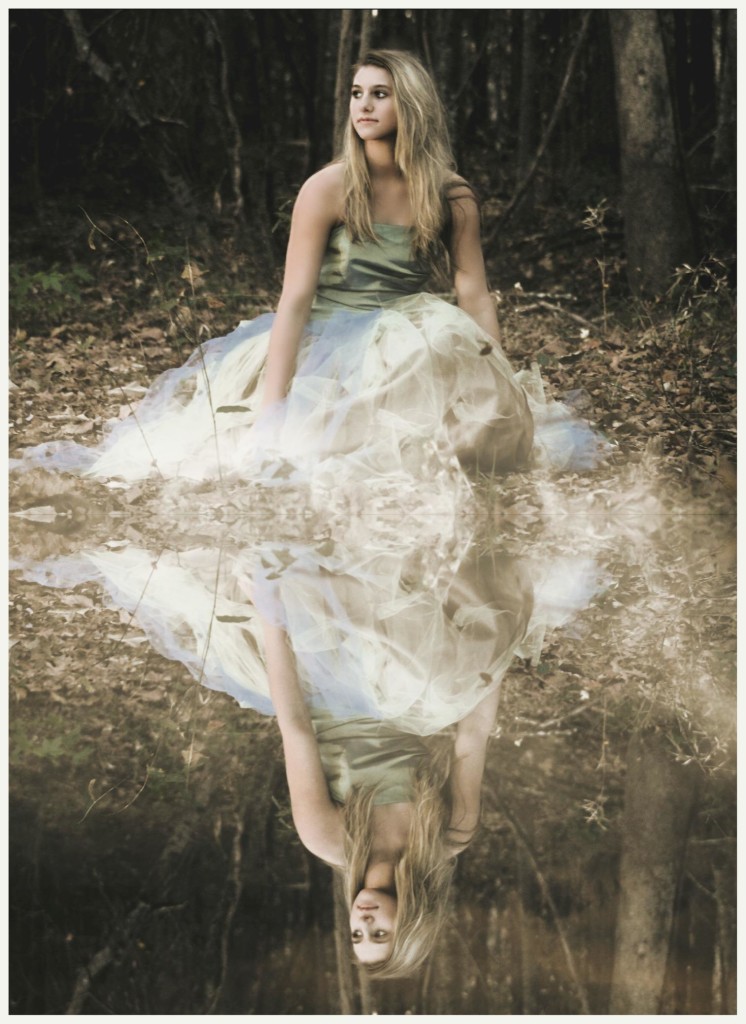 My husband, and partner at I Want To Write For You, Robert Poindexter, shared this short video with me last night.
I am compelled to share it with you.
~~~
via TheAnimaSeries [Below is just a snippet of content from the video.]
"You are worthy of love and affection.
You are never too much, and you are always enough.
You are the most stunning of all God's creation.
You are worth more than you could ever imagine.
Worth more than the numbers on the scale, or the hair products you use."
Listen to the full 3.5-minute video here. It's powerful.
~~
Passed along to you by Jacqui Barrett-Poindexter
Partner, IWantToWriteForYou.com