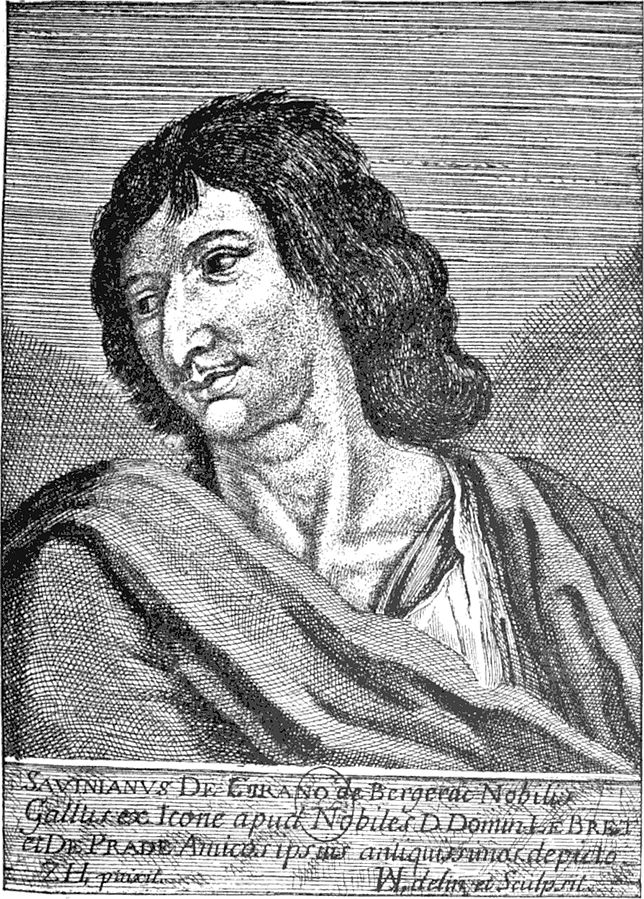 In the play published by poet Edmond Rostand, we are told the story of Cyrano de Bergerac's love for the beautiful Roxanne. In spite of these feelings, he willingly woos her on behalf of his more handsome, but less articulate friend, Christian de Neuvillette.
Staying hidden in the shadows, de Bergerac feeds his lovestruck pal enchanting poems and sugary prose. The object of desire is quite moved by the words that tickle her ears and soon finds she can no longer fight her own feelings.
It was not his station, looks or muscular frame that roused these feelings, but the words she believed were emanating from him. This becomes even clearer when she realizes these were the words of a somewhat less attractive example of manhood, and throws Christian over in favor of Cyrano.
This story is a great reminder of the importance of having the right words when it comes to achieving one's goals, regardless of whether that goal is motivating a sales team, expressing a point of view about specific subjects or wooing the love of your life.
At IWantToWriteForYou, our goal is to make you sound good, and we deliver on that goal 100% of the time.
Unlike the story referenced above, though, we'll make sure your source stays a secret.
By Rob Poindexter
Writer / Partner, IWantToWriteForYou.com