Posted by
Jacqui
on Feb 16th, 2014 in
Poem
,
Writing
|
4 comments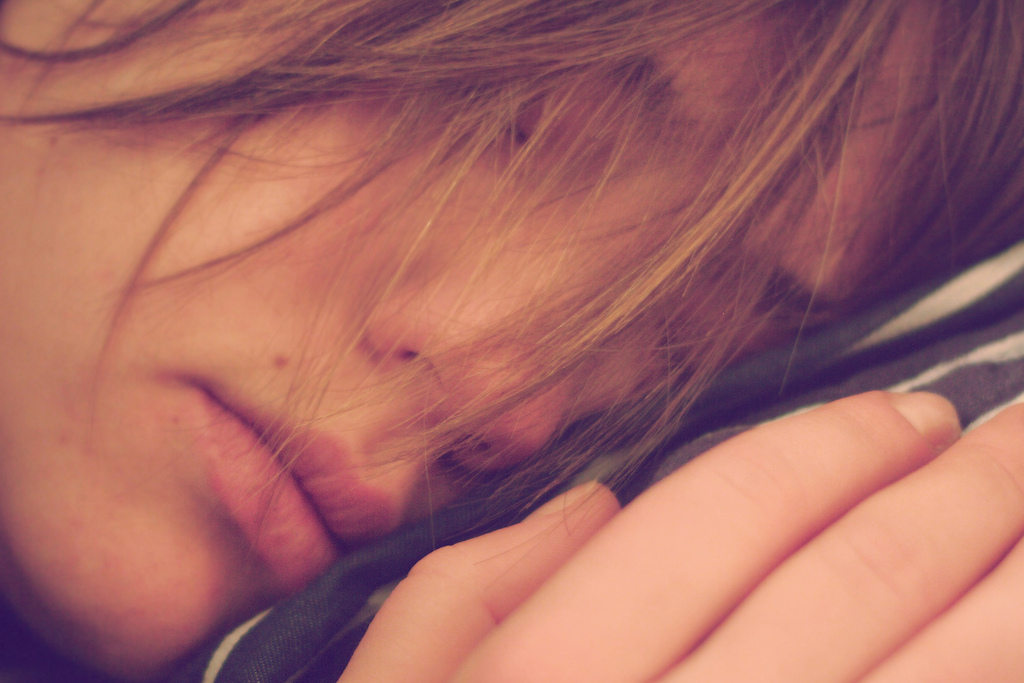 I wrap a wool blanket
about my shoulders,
switch off the lamp,
turn on the television
to Tonight.
A Redbook lies fanned
open on the forest green carpet.
I reach to pick it up,
lie sideways on the sofa,
and curl back page after page.
Mom enters
robed
in red, carries
a glass
of white wine
and a library book.
She sits with legs tucked,
Opens her novel,
its plastic crinkling.
I stare down at the printed page
that touches my elbow.
My eyes
roam the room, then
I lower my head to a pillow,
Close my eyes.
I listen:
Mom's pages turn, turn,
voices on Johnny rise, lower,
heat blows, pauses,
and blows again.
No hurry for sleep.
No hurry for tomorrow.
~~
By Jacqui Barrett-Poindexter | I Want to Write for You Partner and Writer
Memories written December, 1983, when she visited her home in Liberty, MO, from college (Missouri State University in Springfield, MO).
~~
At I Want to Write for You, we capture your memories vividly through the written word. Prose, poetry, song lyrics, whatever you need, we are here for you. We welcome your memories of sights, sounds, tastes and more and will spin them into keepsakes that you can treasure and gift to others, for years to come. Write us today for a personalized quote: http://iwanttowriteforyou.com/request-a-quote/.
Photo courtesy of Flickr.com :: juanedc