Posted by
Jacqui
on Nov 19th, 2014 in
Poem
,
Writing
|
3 comments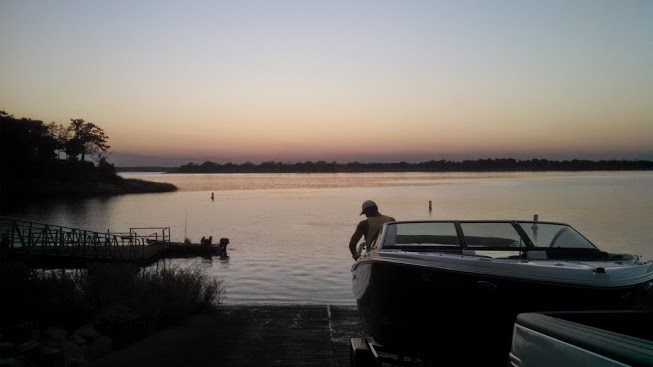 Whatever your problems, whatever your tears,
Whatever the day brings, whatever your fears,
Whatever the battles, whatever lurks near,
Embrace what is good, hold on to what's dear.
And if you so happen, to live near a lake,
Take time every day, to soothe that great ache.
Drink in the scenery, take a soul surfing break,
Take care of your heart, become fully awake.
For God's gift of nature, we must gratefully partake.
By Jacqui Barrett-Poindexter, Creative Writer
​Partner, I Want to Write for You (iwanttowriteforyou.com)