Posted by
Jacqui
on Feb 20th, 2014 in
Memories
,
Writing
|
2 comments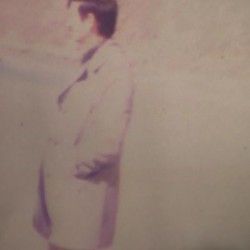 It was circa 1978, and our family traversed the globe for yet another European adventure – this time to Lisbon, Portugal. Thanks to my father's tenure as an inspector for Trans World Airlines (TWA), we regularly took off for such historically enchanting trips.
I've spliced together a few memories from one of the DVDs my folks created from the many reels of Super 8 film collected during our travels.
While over time, the film–and our recollections–have become a bit faded, with a little prompting, we can palpably relive precious moments in time.
I hope you enjoy this little slice of our family history!
At I Want to Write for You, one of our goals, through word (and picture) stories, is to help YOU reflect back on, and perhaps even relive for a few moments, cherished family memories.
By Jacqui Barrett-Poindexter, Writer / Partner
IWantToWriteForYou.com