Posted by
Jacqui
on Jun 15th, 2014 in
Dad
,
Father's Day Poem
|
4 comments
Ode to Dad on Father's Day 2014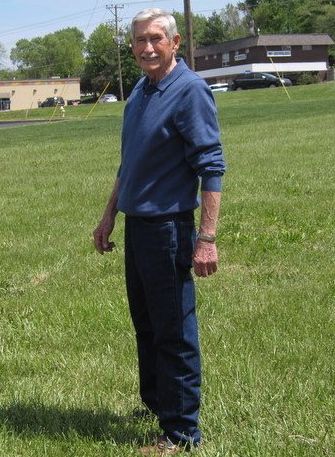 Fifty years ago you became my dad,
A dark-haired, handsome man, who rarely ever got mad.
Survived you did, many little girl tears,
When raising four lively daughters, over the years.
To our mom you showed devotion that was ahead of your time,
Helping with the dishes and the home you did shine.
For church each Sunday morning we would prepare,
You ensured we were clean and pretty; you were reliably there.
Always steady, yet inspired, rooted and inventive,
You bought our family five acres and were oh-so attentive.
Building a home, horse pasture and vegetable garden,
You immersed yourself with humble ardor,
Displaying for us what it means to be a good father.
Sensitive, yet certain, you knew right from wrong,
Always steering our home, so we were healthy and strong.
And while childhood memories remain vivid in my eyes,
Whether 50 or five, I will always think you are wise.
While I now live in Texas, I never feel apart,
From your warm embrace, from your ever-loving heart.
Thank you, Dad, for always being there,
For being raised without your spirited calm,
Is a thought I cannot bear.
Happy Father's Day,
With Love,
Jacqui